Based in
United States
North America
Loredana Loy is a PhD candidate in sociology at Cornell University. She is interested in how cultural ideas interact with systems of power and politics to shape environmental policy and emerging transformative macro-trends. Her dissertation research refracts the challenge of environmental governance through the prism of stalled climate action, while in a new stream of research she focuses on the processes that affect the transition to a more sustainable consumption system.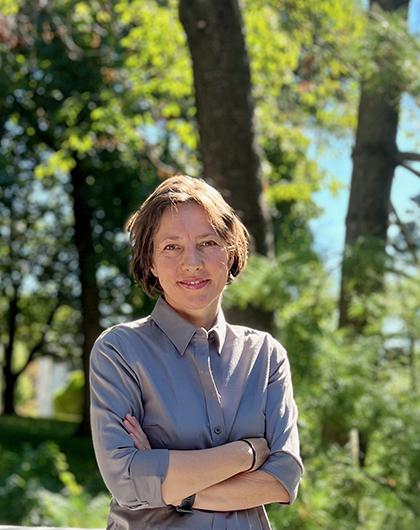 Country(ies) of Specialty
United States
Focus areas of expertise
Climate policy and politics
Articles
James Painter, J. Ettinger, D. C. Holmes, Loredana Loy, J. Pinto, L. M. Richardson, L. Thomas-Walters, K. Vowles, R. Wetts. "Climate Delay Discourses Persist in Global Climate Coverage: A Case Study of the Television Coverage of the IPCC's 2021 Physical Science Report in Five Countries." Forthcoming in Communications Earth & Environment.
Loredana Loy, 2022. Experts and climate change politicisation. A case study of the Environmental Protection Agency (1983–2015), Science and Public Policy.
Brulle RJ, Hall G, Loy L, Schell-Smith K. 2021. "Obstructing action: foundation funding and US climate change counter-movement organizations," Climatic Change. 2021;166(1):17.
Loy, Loredana. "Channeling the Brand: The Tea Party Movement and Climate Change Policy" Under review.